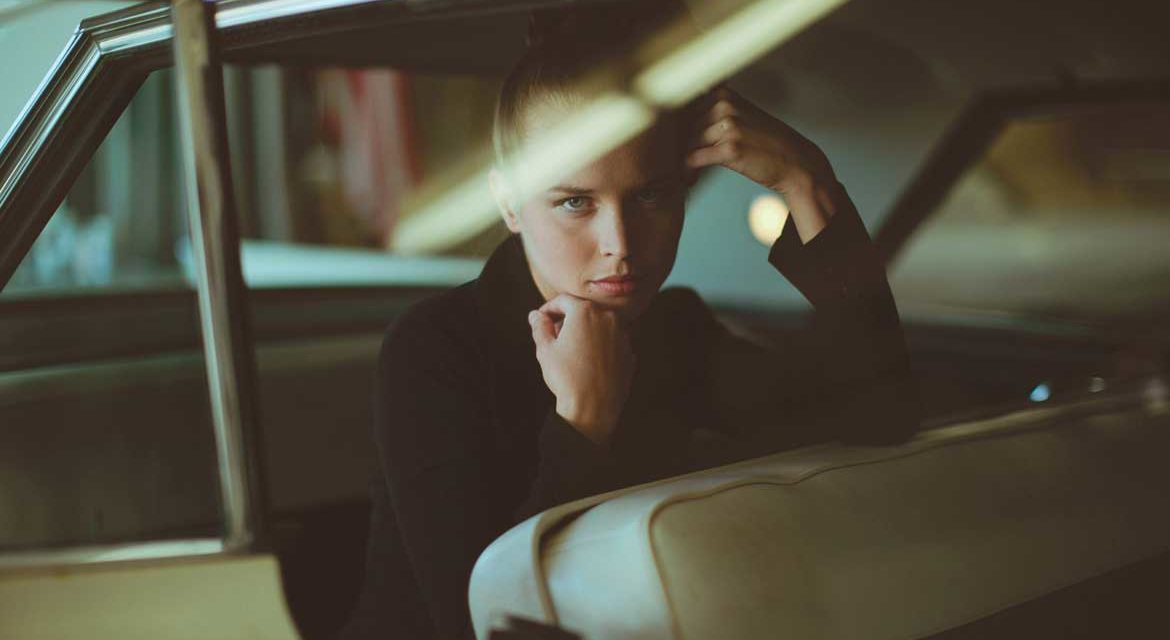 Goldi-Maison
"It's too Galliano. It's not Margiela enough!" were the murmurings that could be heard immediately after the Maison Margiela ready to wear show, despite the raucous applause and cries for John Galliano to emerge (he did not – apparently he had even disappeared through the backdoor before journalists could even get to him). It's the latest round of Goldi-maison conversation where we're quick to judge a collection based on preconceived (and often rigid) notions of what a house stands for. As Alexander Fury pointed out in this article on BOF though, does the end customer actually care about the fit of a designer to house? Are they even aware of the in-and-out motions of creative directors so long as a bricks and mortar presence of their brand with clothes on the racks and bags on the shelves exists.
That's not to say I don't care about fit or the past. But for me it's a positive thing that maisons have become mouldable, changeable and evolving entities. Did people say that Balenciaga wasn't Balenciaga enough, when Nicolas Ghesquiere was sending out 80s Star Wars-inspired sweaters? When Raf Simons presented Kansai Yamamoto-esque psychedelic catsuits at his last haute couture Dior show there was unanimous praise but no query as to whether Monsieur Dior would have approved of these creations. Maisons have in effect provided the corporate-backed means for some of fashion's most innovative and forward thinking designers to show their prowess and do so on a massive stage. Attempting to link every new collection's connection with a maison's past feels increasingly futile. The question we should be asking is do we want our creative directors to replicate and tweak house codes like dutiful house-keepers or do we want them to push fashion forward on the whole, like their maison createurs did in the first place?
So then we come to John-not-Margiela-enough-Galliano's debut at Maison Marginal. The name Martin has already been lopped off. One could say Margiela stopped being the Margiela that it was when the creator left the house and it came under the ownership of Renzo Rosso's Only the Brave group. And yet the narrative that has dogged Galliano's return to fashion is, does he fit the house? It has something to do with our collective attachment to the label with its relatively recently departed founding designer (even though Martin has reportedly gien his blessing to the hiring of Galliano) But as the is-it-Galliano-slash-Margiela chit-chat murmured on after the show, I preferred to draw conclusions about the clothes, which is why I wanted to go and see it again in the showroom.
Project Detail
Category:
Client:
Sonam Kapoor Company